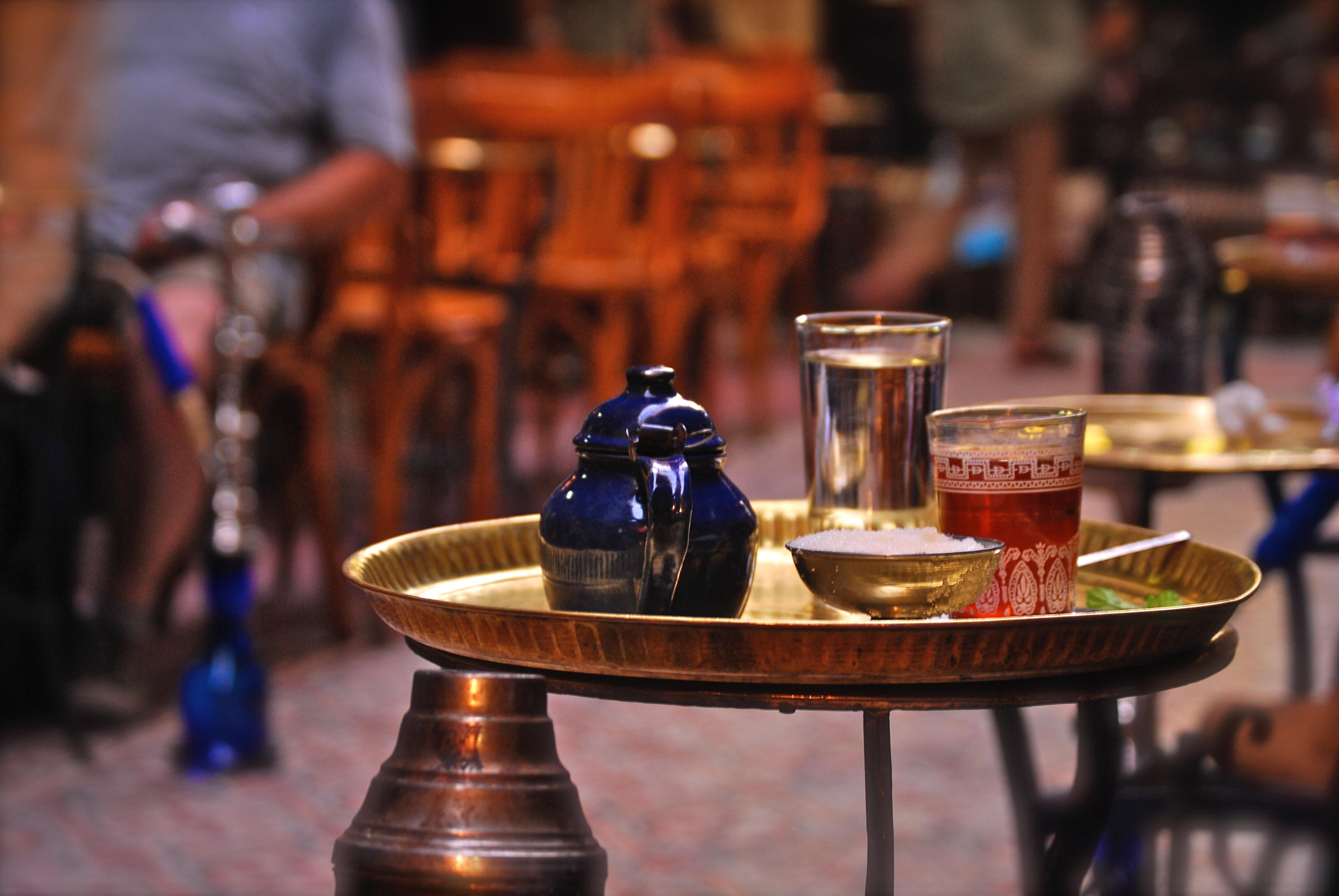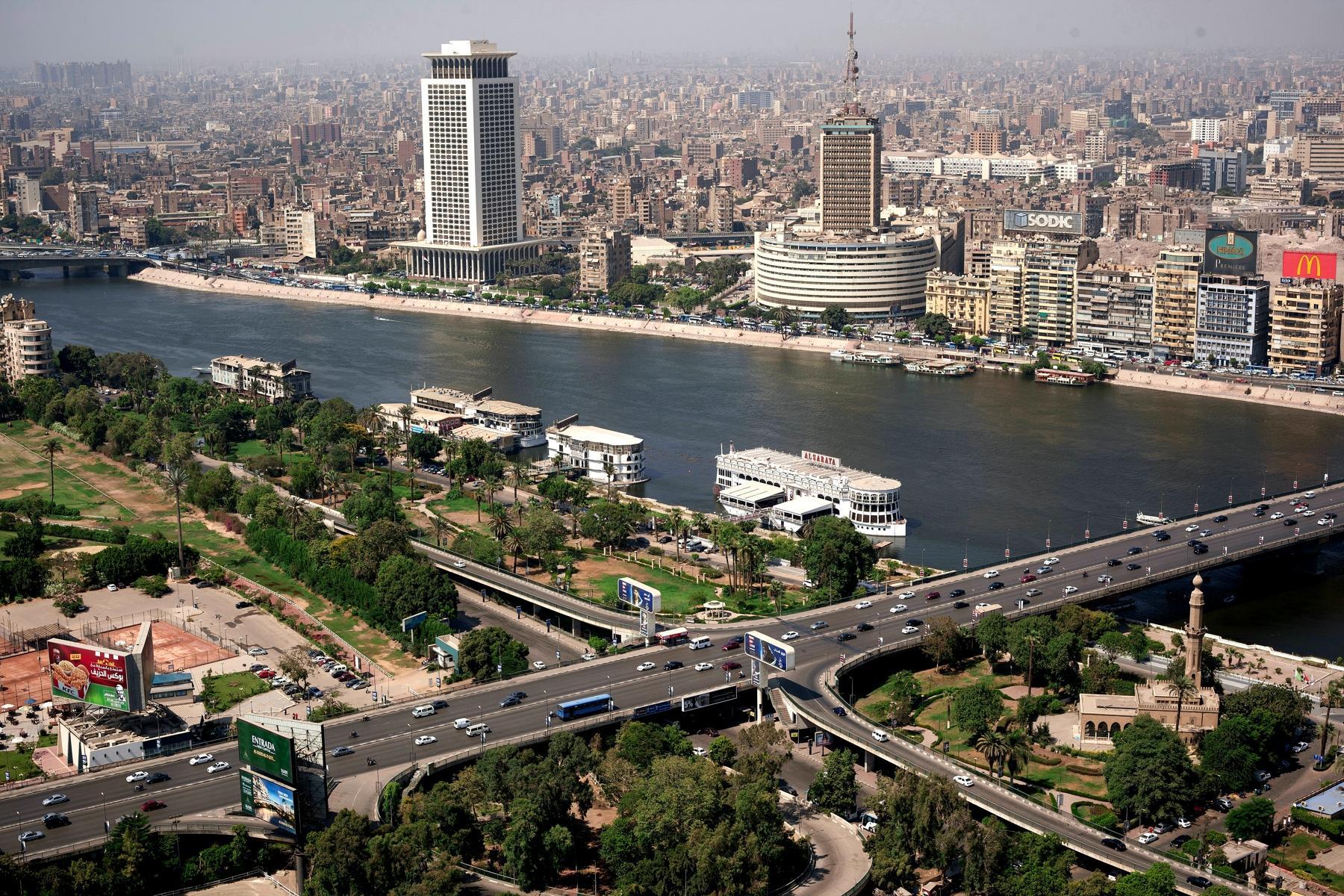 Enjoy the peace of mind you'll have by knowing that you have chosen the most convenient and cost-effective Private Transportation service available. Also, for your comfort, our range of private and shared services includes options for every kind of traveller.

AIRPORT TRANSFERS EXPRESS knows every traveller has different requirements, so our services include options to suit every budget and group size. Whether you're looking for the convenience of a private transfer, or the budget friendliness of a shared taxi or shuttle bus, we've got the perfect option.

By booking through our user-friendly online system, your onward travel arrangements will be confirmed before you leave for your holiday or business trip. Our professional local drivers make sure every customer gets to their final destination in the fastest, most comfortable way. Let someone else handle your onward travel by booking your transfer from Cairo Airport to Cairo City with us now.
Departing/Arriving at Cairo
Our wide range of Cairo transfers has been the first choice among travellers for many years. Our drivers' local knowledge of the region means that wherever you choose to stay we'll get you there without delay.
Private transfer with driver
Private hire with driver
Door to Door Service
Driver meets you personally
Vehicle exclusively for you