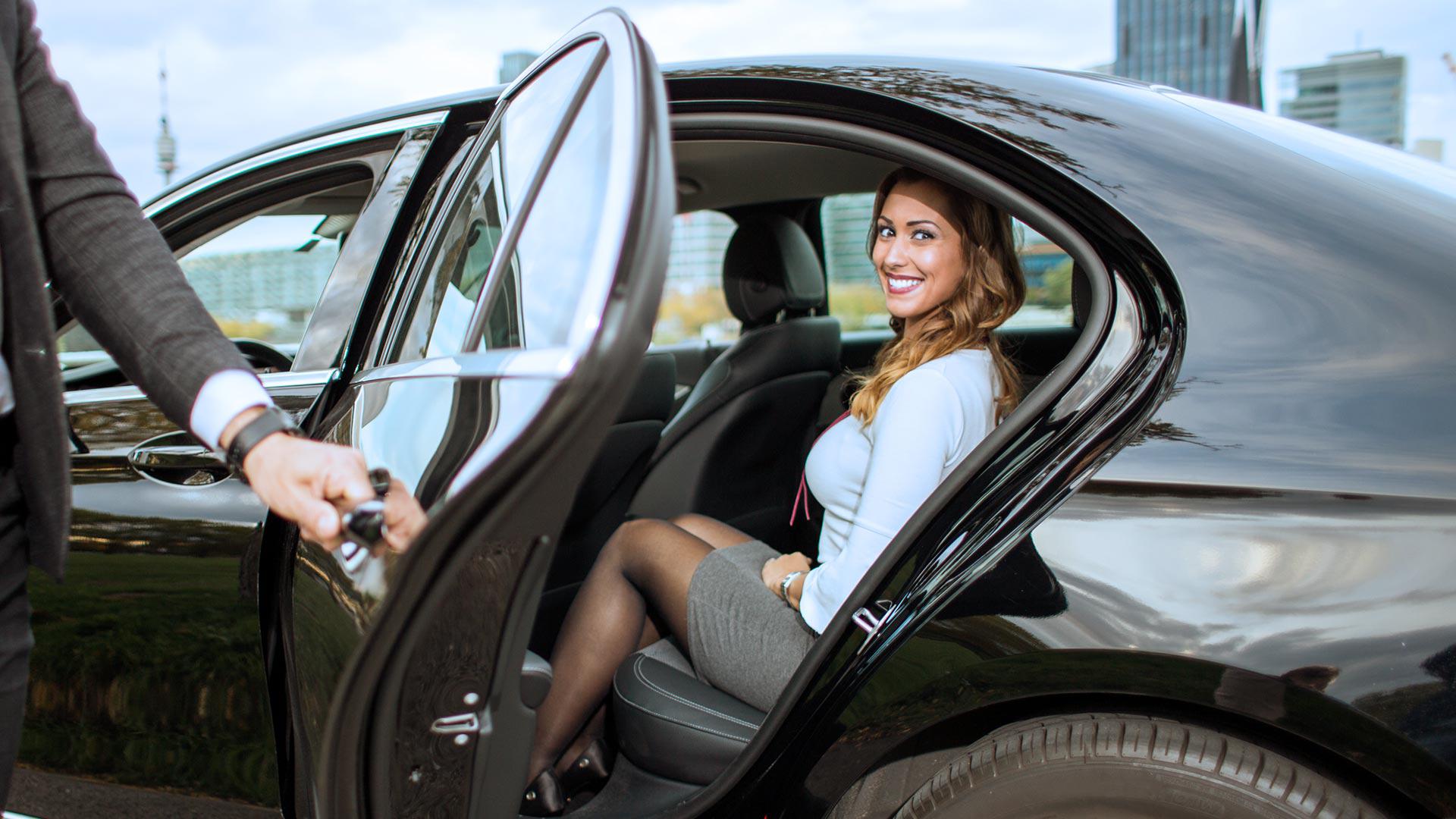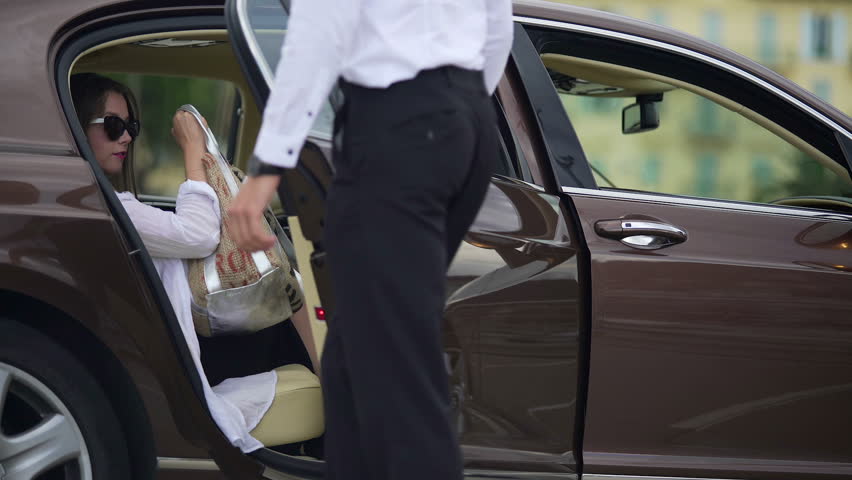 Chauffeur Services
Step off the plane or out of your office or hotel room and immerse yourself in luxury and comfort with our chauffeur service in Cairo, Luxor, Aswan , Hurghada, Sharm El Sheikh , Alexandria , Dahab , Nuweiba , Taba .
Our extensive fleet of various superior quality vehicles and professional chauffeurs allow us to offer a wide array of transfer solutions, chauffeur services and packages to suit every possible scenario.
RELIABILITY
A professional reliable, punctual and proficient chauffeur service begins with good planning. Reliability for most of our clients is second only to safety. We are constantly striving to make our executive chauffeur car service as dependable as is possible. From clear and detailed booking confirmations, fleet maintenance and driver training, we ensure that you get the reliable chauffeur service you need for your business needs.
CAREFUL PLANNING
Your bookings are always double checked by one of ATE's experienced operators. Using a combination of IT tools and years of experience, you will be given realistic journey times, allowing for unexpected delays or changes of itinerary.
PUNCTUALITY
Modern business is driven by time – meetings and clients will not always wait. So if you are not on time, your competitors will be ready to jump in your absence. ATE drivers always arrive 15 minutes early. This gives you greater flexibility, and more importantly peace of mind, allowing you to relax and focus on the task ahead.
DISCRETION
All our chauffeurs are licensed professionals, who have signed confidentiality agreements to help keep your company secrets, safe and secure. Relax, you are in good hands.