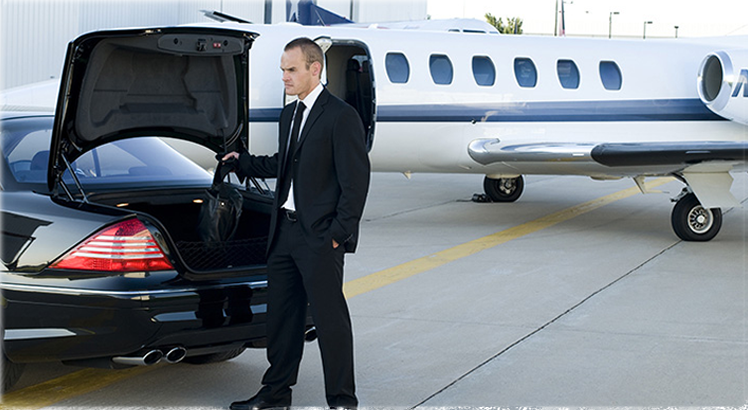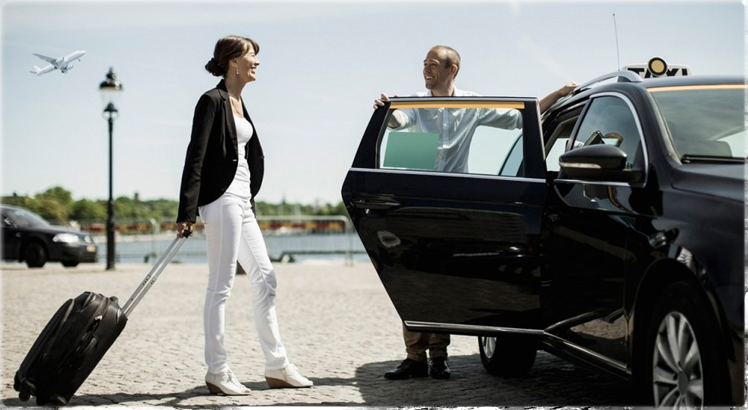 FREE WAITING TIME
We include a free one hour waiting time after your flight has landed so you have enough time to collect your luggage and clear security.
SMART CHAUFFEURS
Our chauffeurs will be dressed smart and presentable so you get the true chauffeur experience.
FLIGHT TRACKING
Our chauffeurs use flight tracking information from your flight number to track your whereabouts. Please be sure to include your flight number when booking your airport transfer.
CONTACT WITH CHAUFFEUR
You will be in contact with your chauffeur so you can keep up-to-date with the status of your flight and the location of your driver.
MEET & GREET SERVICE
We also provide an optional meet and greet service where your chauffeur will meet you at arrivals with a name board.